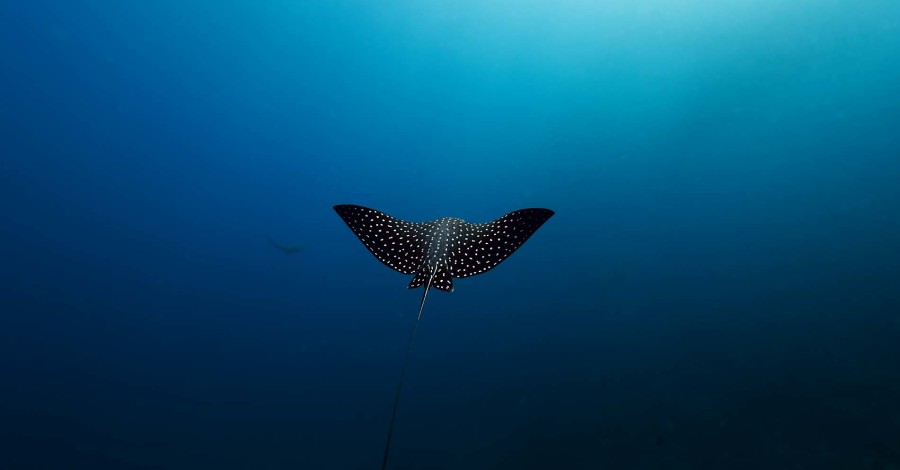 Comments Off

on Diving Costa Rica – Playa del coco and Bat Island
For most avid divers Costa Rica diving is synonymous with Cocos Islands. However the west cost of Costa Rica has many treasures that can be reached from shore by a short boat ride, offering an economical alternative to live-aboard diving as well as wide range of top side activities and national parks. Playa del coco, a sleepy town on the west coast of Costa Rica, only 36 km from Liberia's international airport, is a perfect gateway to local dive sites as well as Bat Islands.
Coco is the largest of the Papagayo villages in the region of Guanacaste. The area is studded with little towns and villages of varying size with a wide variety of services and tourist attractions. There are four well known dive shops in the village offering daily 2-3 tank dives to local dive sites as well as training and certification plans. Daily trips depart from the main beach by small motor boats bound for one of the rock formations located in the North West end of the coast's half-moon shape. Most dive sites are reached within 5-15 min and surface intervals between dives are spent on the boat.